The issues: The wright approach
Watch the Issue Videos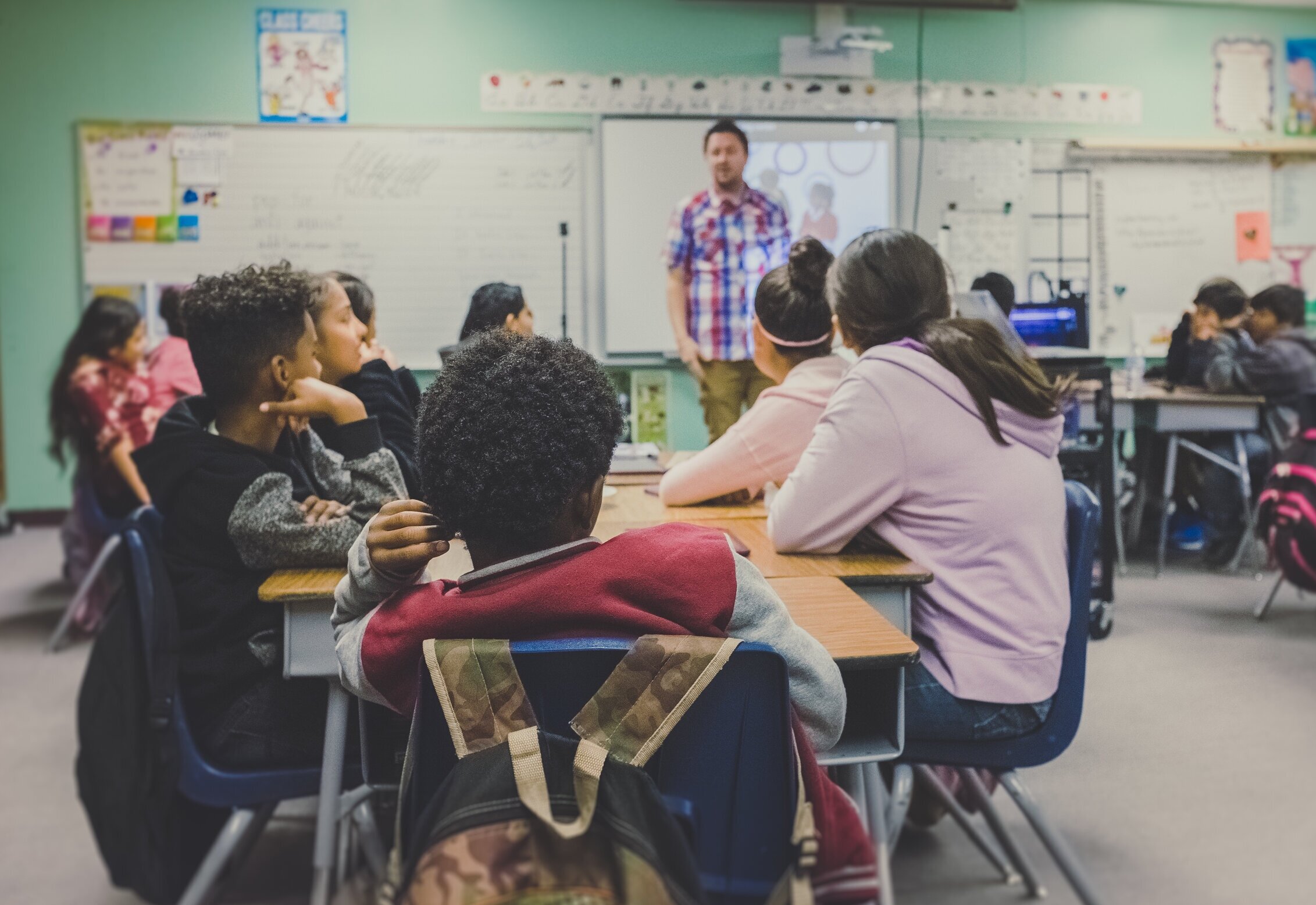 Let Teachers Teach. Utah teachers are second to none. I believe we need to get out of the way and let our teachers teach! Teachers know which students need additional assistance in the classroom. Instead of over-testing students, let's give teachers the resources they need to help students by providing additional aids and tutoring.
Teacher Pay. Let's keep it simple: we need to increase the pay of our teachers. By doing so, we will continue to attract the brightest minds to lead our classrooms and prepare our children to compete in a global economy. We know that teachers teach because of their love and passion for their students. We cannot allow teaching our children to be a second income profession. We must treat teaching as a respected profession and recognize the work teachers do every day to shape our future.
We have the finest higher education choices in the country. As governor, I will ensure that our universities and ATCs are meeting the needs of future employers by awarding degrees that will support the needs of our economy. I'll also work with all our higher education institutions to ensure degrees are within reach, at an affordable price. Secondary education should be focused on preparing students for their future economy.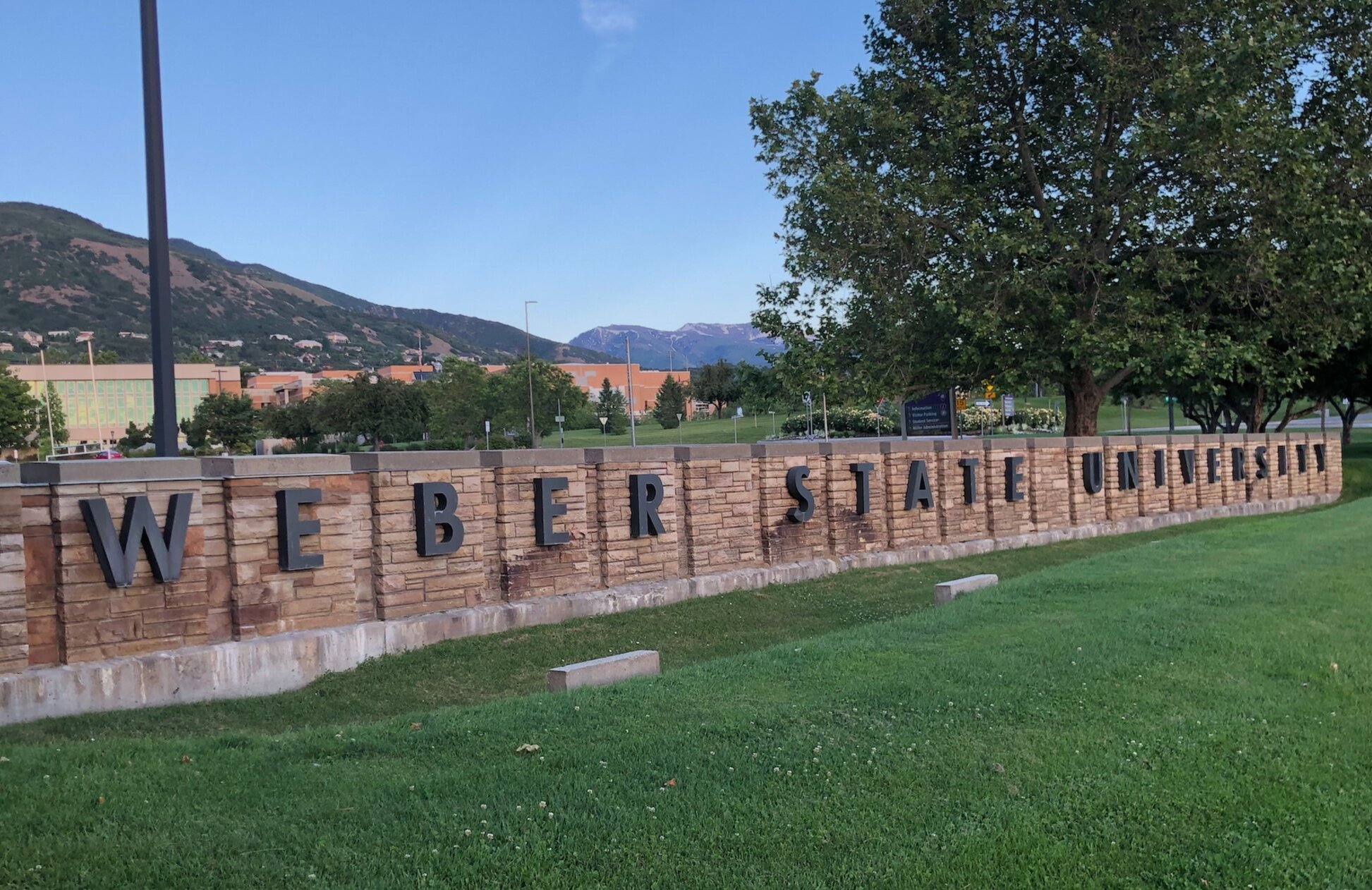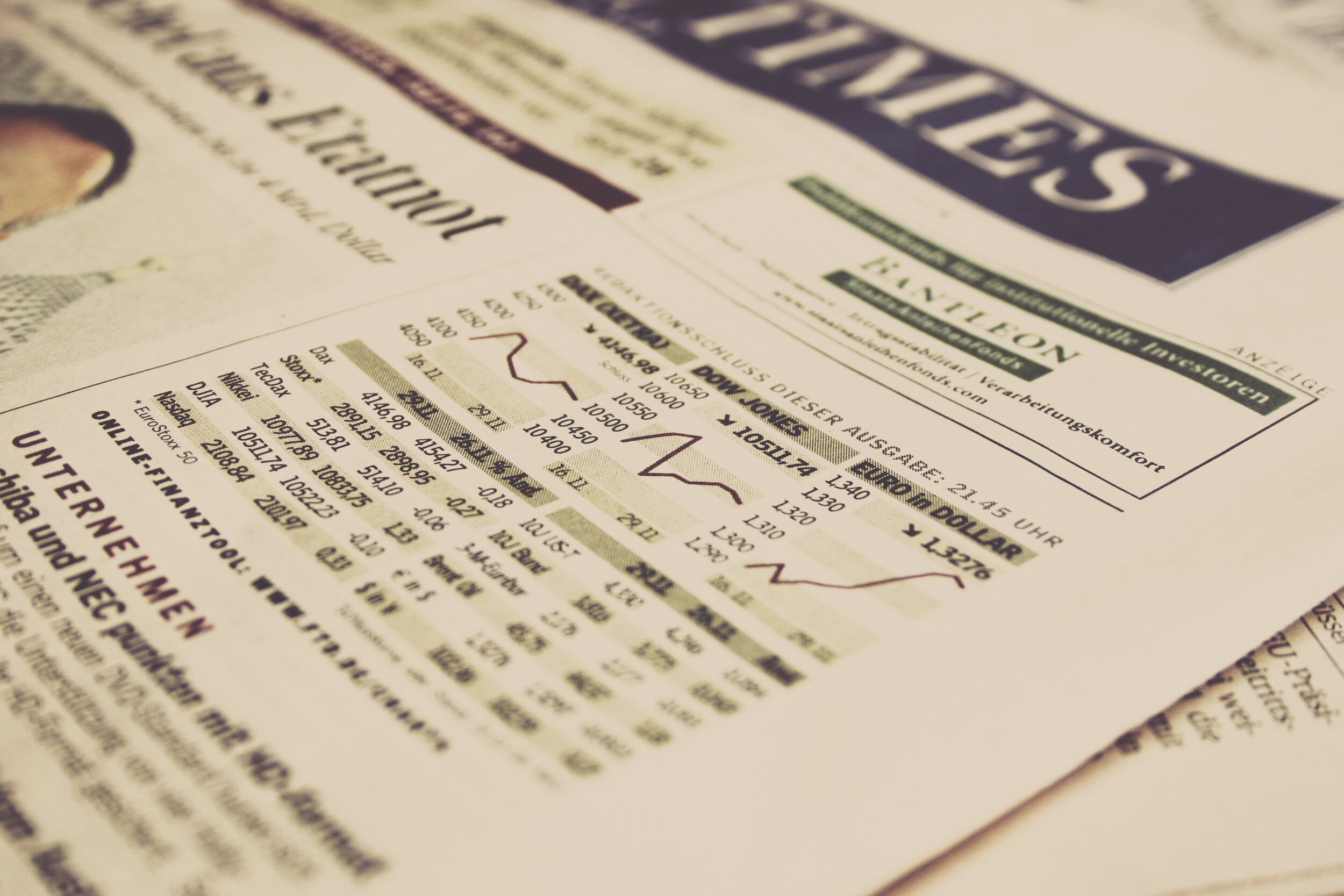 Getting government out of the way of business is the best way to keep Utah's economy flourishing. Other states envy our low-tax, business-friendly economy driven by our well-educated workforce. As governor, I'll create an advisory board to evaluate our state agencies and suggest improvements so we continue to be the best state in the country for business. I'll create partnerships with our cities and counties to make targeted economic development decisions. Finally, we must invest in our home-grown companies and then stay in touch with them so they continue to succeed.
For too long the rural areas of our state have been left behind with little-to-no economic opportunity. While the Wasatch Front continues to attract new companies, other areas of our state are struggling. If people along the Wasatch Front knew, they would be uncomfortable with the economic struggles of rural Utah. Rural Utah has strategies and solutions for their individual areas, they just need state government to support them in implementing their plans.
As governor, I will limit tax incentives along the Wasatch Front and increase incentives to other areas of our state. I'll also make sure rural Utah has the infrastructure and resources to attract new jobs and diversify their economies. I will be the rural Utah governor.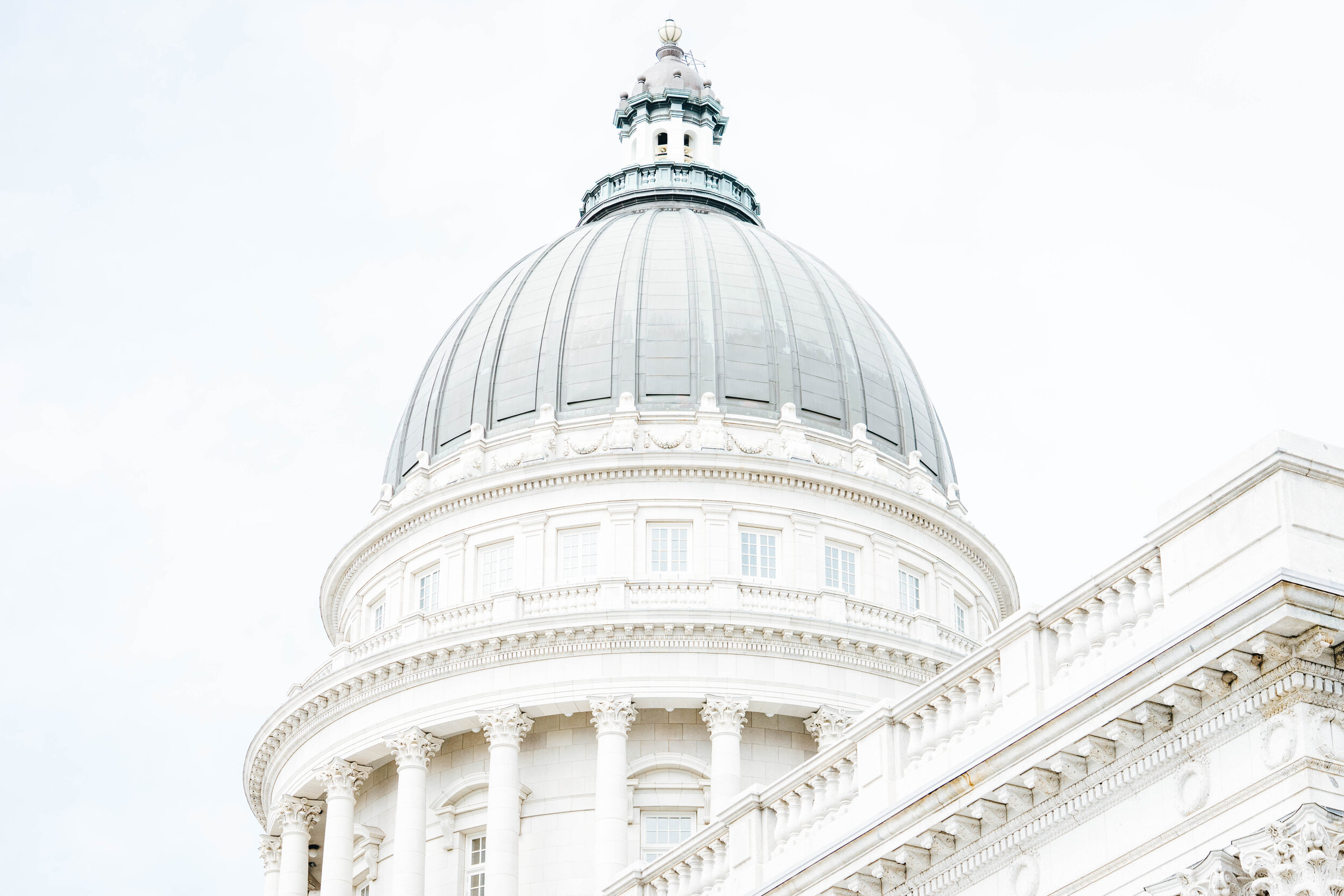 Keeping our tax burden low, while maintaining an efficient government, is the most important thing our government can do for the citizens of our state.
I would rather leave a quarter in the pocket of our taxpayers than put it in the pocket of state government. Much like a business, the state government must continue to innovate, cut costs and streamline. I will bring the best and brightest in business together to review all our agencies and departments, determine what we can live without, and figure out how we can improve and consolidate services.
When we ignore continuous incremental improvement, we're eventually forced to make disruptive, major policy decisions. Our tax code should be reviewed annually by tax professionals in order to make changes that will benefit our citizens. It is the responsibility of the governor to make those recommendations to the part-time legislature.
Government, while well-meaning, often expands beyond their statutory mission. As Governor, each year I will make recommendations to the legislature to eliminate outdated laws and statutes, so that our state government is lean and efficient.
In Utah, our state's support of the Second Amendment should be simple and unequivocal. As Governor I will fight to protect all our constitutional rights including the right to bear arms. Safety and Gun Rights are not mutually exclusive. As Governor, I'll look for innovative ways to increase individual rights and societal safety. Whether the issue is gun control, or any other hot button topic, I won't act just so I can say I did something. I am not concerned with optics; I care about making a difference and so far, the current proposals coming from the left do nothing. Just look at states and cities where those policies have already been implemented, to see proof of their ineffectiveness.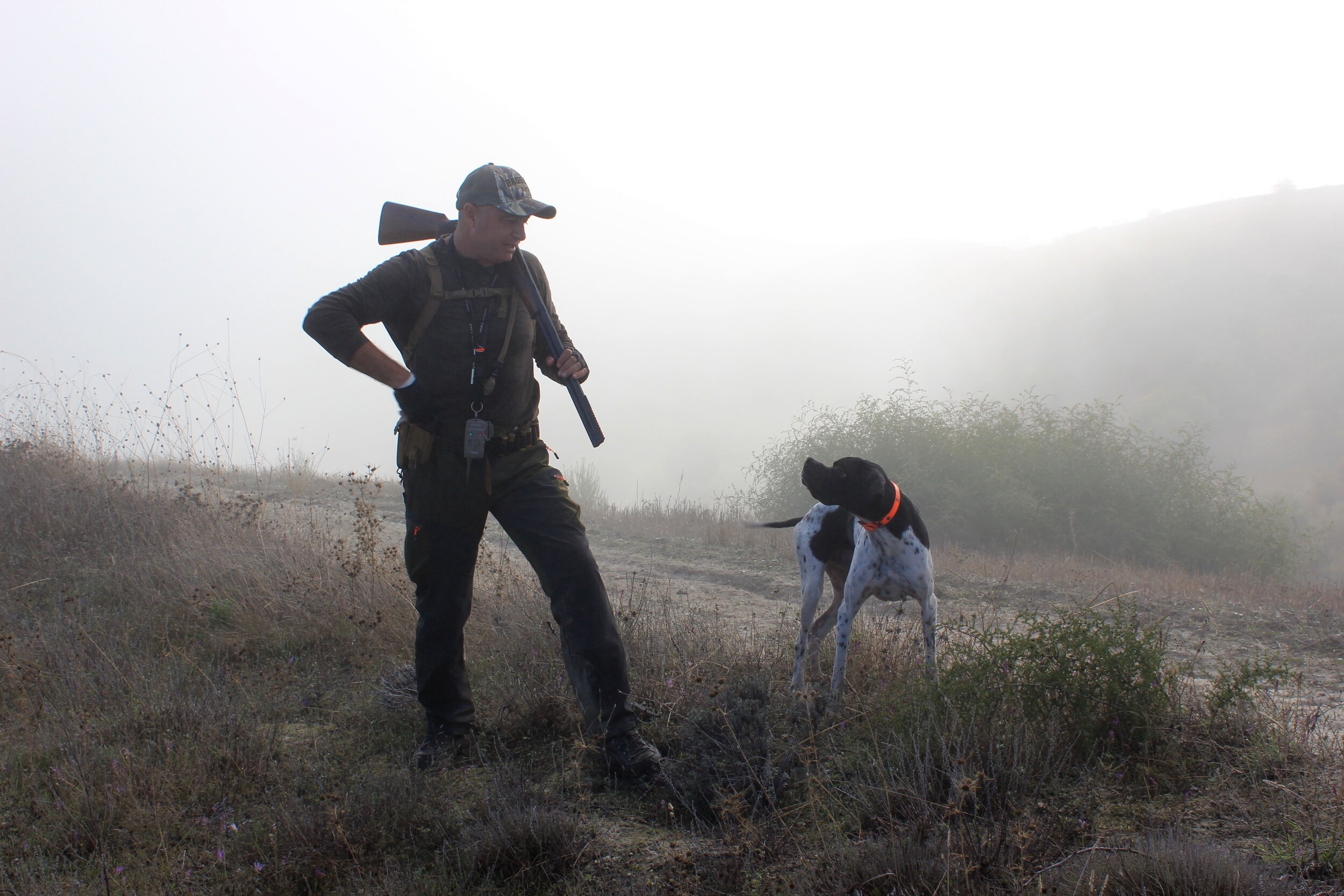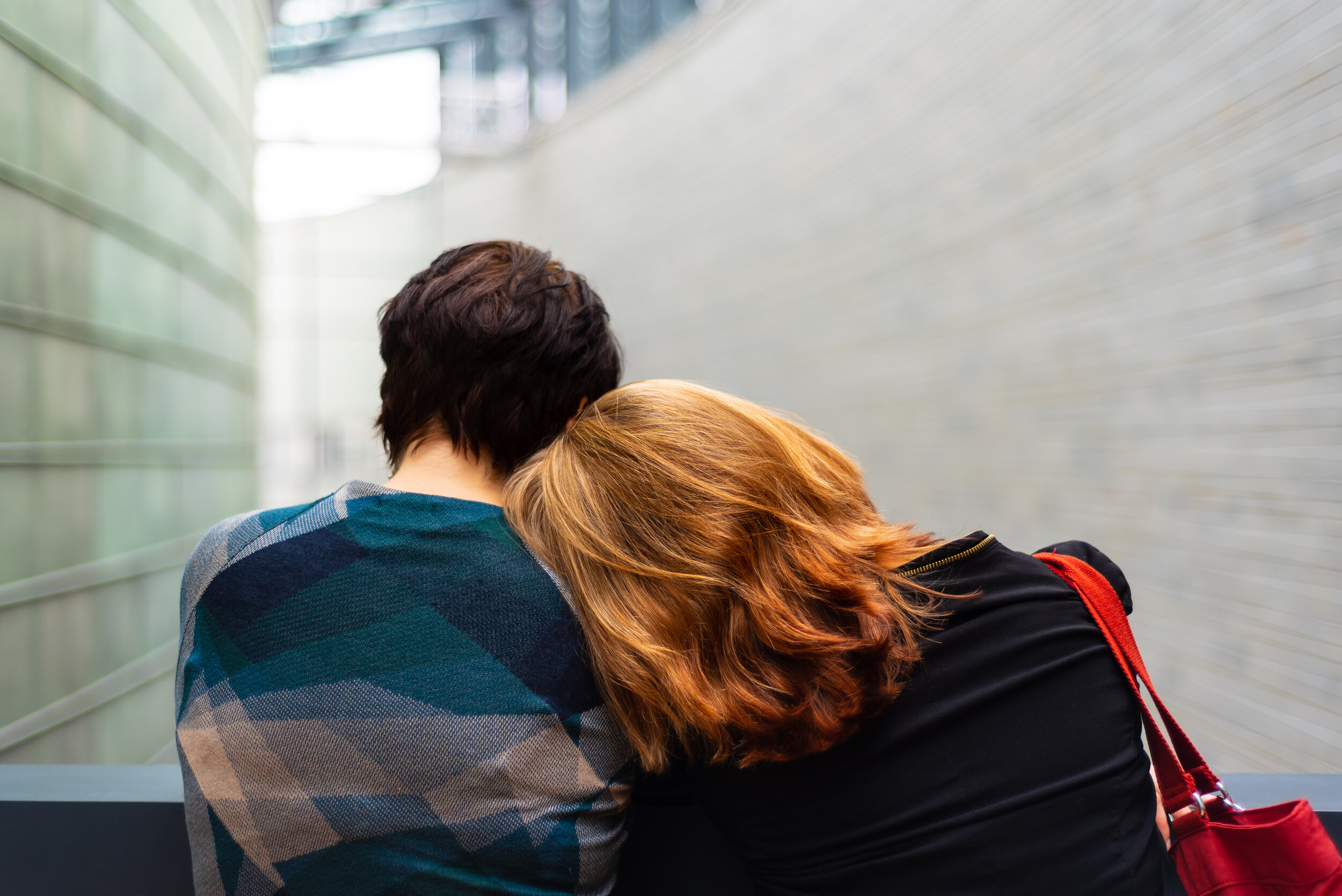 Mental illness is at unprecedented levels, and Utah's families, rich and poor, are dealing with the heavy burden of those challenges. Substance abuse disorders are often related to untreated or un-diagnosed mental illnesses. Suicide, especially among our youth, is a crisis. Despite significant efforts by city, county and state leaders, treatment services are underfunded and understaffed and can be difficult to access. That's especially true for those who need mental health care most, but lack the skill to navigate the patchwork system. Our state legislature deserves credit for the innovative efforts made in the area of youth crisis intervention and suicide with the development of the SafeUT App.
We have to do more. We need greater focus in the schools, where early positive interventions can be made for our youth. We can support parents and teachers by developing tools and programs to help them identify warning signs of mental illness and suicide.
As Governor, I won't wait for others to act when it comes to helping those who need access to mental health care. This means a concerted effort focused on the entire support spectrum: from more funding for mental health services and early intervention, substance misuse treatment services, increased support for our public safety heroes and our amazing teachers (who are often the ones on the front line of this effort.) When and where appropriate, I'll work to develop alternatives to incarceration, and make efforts to create clearer pathways to jobs for those who have had challenges, but are now ready to make meaningful contributions to society. These efforts will be not only the most compassionate approach, but the most conservative approach, because this is the fiscally responsible way to deal with these challenging issues.
One of my major concerns is that rural Utah is getting left behind economically. There's a growing economic divide between the haves and have-nots and sadly, it's more about where you live than any other data point. Utah's economy along the Wasatch Front and Washington County is booming, but the outlying areas are struggling to keep up with the changing economy and the shift away from an agriculture-based economy. Depressed economic opportunity leads to other problems like increased drug abuse and suicide. Another less obvious, but no less impactful issue, is the loss of connection to community as the younger generations are forced to move away. This not only creates stagnancy in rural Utah, but because those job seekers are often coming to the Wasatch Front to find opportunity, it multiplies challenges for our state transportation infrastructure, environment, and housing affordability challenges.
We can do better for rural Utah. I don't generally support incentivizing business to locate in our state, but I would if the focus was on job creation off the Wasatch Front. Improving opportunity in rural Utah will be a priority in my administration. As we incentivize growth away from the current business centers, we'll address the economic needs of rural Utah, and help alleviate challenges with air quality, gridlock, housing affordability and other growth-related challenges in Weber, Davis, Salt Lake and Utah County.
Our roads are becoming more and more crowded every day. Utah has done its best to plan for responsible development and there are great minds in our state who are focused on forward-thinking transportation solutions. The challenge will be to ensure we have the political will to stick to these plans as we move forward. Right now, transportation infrastructure isn't paying for itself. Future funding must focus more on user-based funding models like toll roads and the diamond lanes that encourage and incentivize good decision making, like carpooling. UTA has lost the public trust due to mismanagement. As Governor I will demand our transit system is run cost effectively, and provides an efficient transit solution for our state. This is a quality of life issue, but it is also an economic development issue and an environmental issue. We must get this right.
For the first time in more than 40 years, Utah has more families than our current supply of housing. Right now, we have a housing shortage of more than 54,000 housing units. This gap has created a huge financial burden for many families as they struggle to find affordable housing.
Home ownership is a key component to ending generational poverty and is only available through affordable housing. We must work with all stakeholders, including cities, municipalities, developers, and community leaders to find innovative policy solutions that address zoning, ensure an ongoing workforce in the industry of construction and trades labor, and skyrocketing materials costs for building homes
There are conservative solutions to our air quality problem. Poor air quality is an unforgiving constraint on Utah's economic growth, as well as a first-priority health issue. Our beautiful mountain ranges and bowl-like geography make Utah stunningly unique, but it also creates inversions. Utah must lead the way with innovative and proactive solutions to a serious and complex problem that most states don't have. We must act to protect our families and our attractive lifestyle from dangerous pollution without killing our economy.
Vehicle emissions cause the majority of inversion pollution, around 50-60%. Increased attention has been given to changing vehicle emissions and standards, but attention needs to include building more energy-efficient and low-emission appliances for homes and businesses. According to a recent study, emissions from homes and businesses will replace vehicles as the primary pollution producers by 2050 if changes aren't made. A concerted and sustainable approach to mitigating and alleviating air pollution should be a major concern for all Utahns.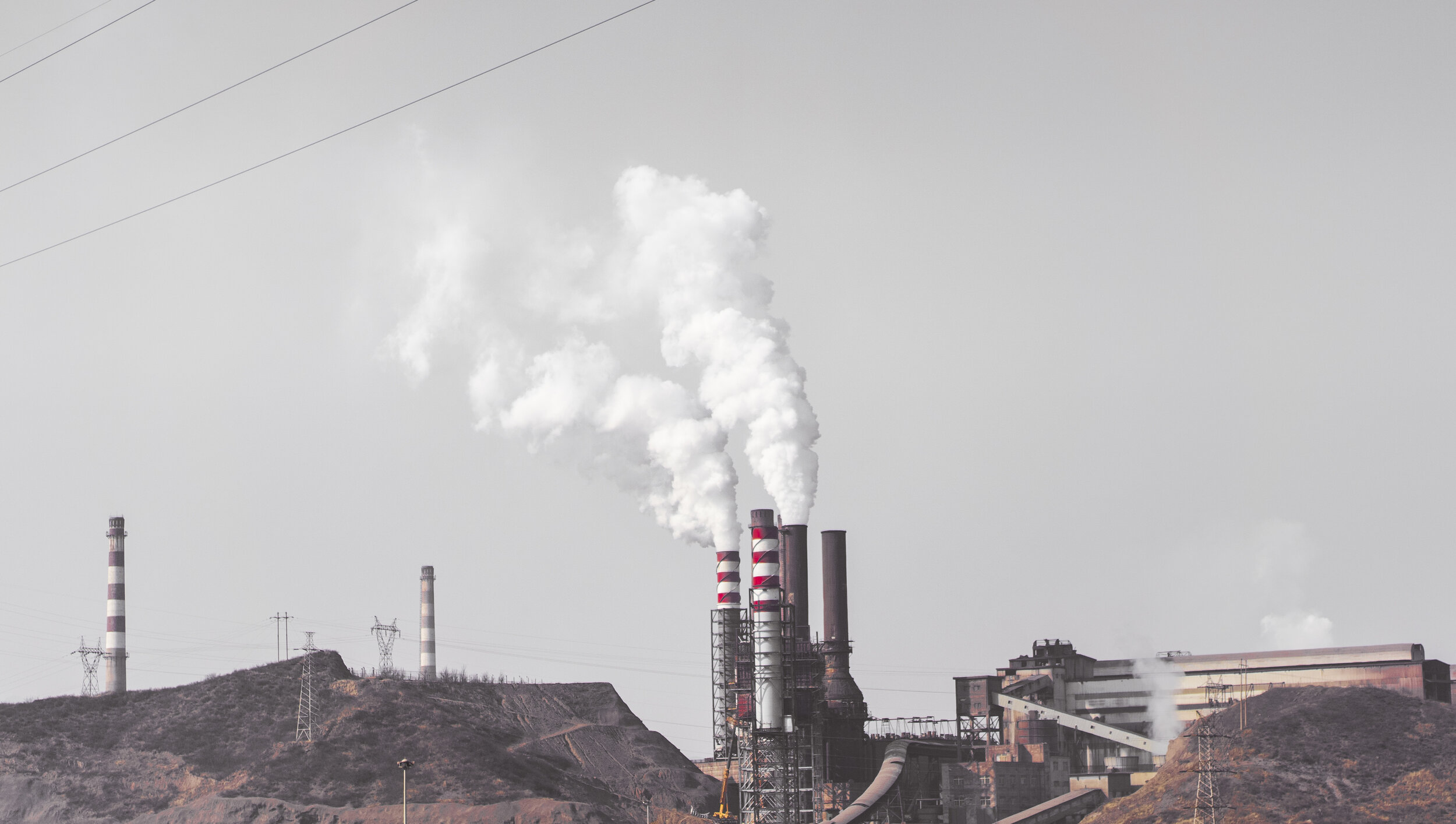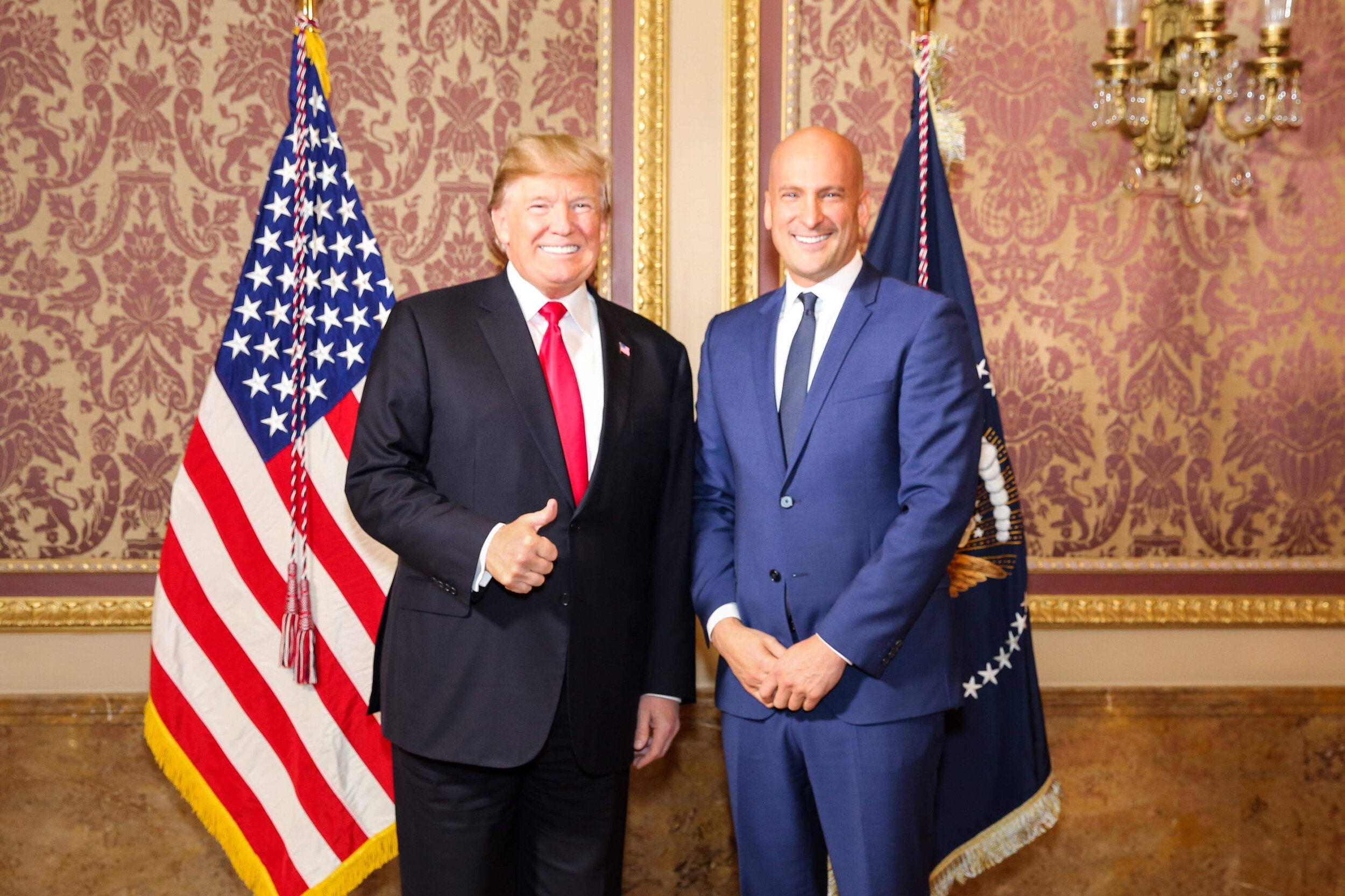 Congressman Bishop and I both supported President Donald J. Trump when he ran in 2016 and we support him in his reelection effort. As the Republican National Committee member representing Utah in 2016, I was an early Trump supporter and I attended a series of events in Utah, Idaho and Colorado to help get him elected. Later, I was invited to visit with the President backstage at the historic Bear's Ears event and was recently asked to speak at an event with Second Lady Pence that placed the Trump Pence ticket on the ballot in Utah. Congressman Bishop has been instrumental in helping President Trump in Congress. The Wright Bishop administration has worked with the President and will continue to support him.
The Constitution's guarantee that no one can "be deprived of life, liberty or property" deliberately echoes the Declaration of Independence's proclamation that all are "endowed by their Creator" with the inalienable right to life. This includes the unborn. Accordingly, I am pro-life. As governor, I will protect the sanctity of innocent human life.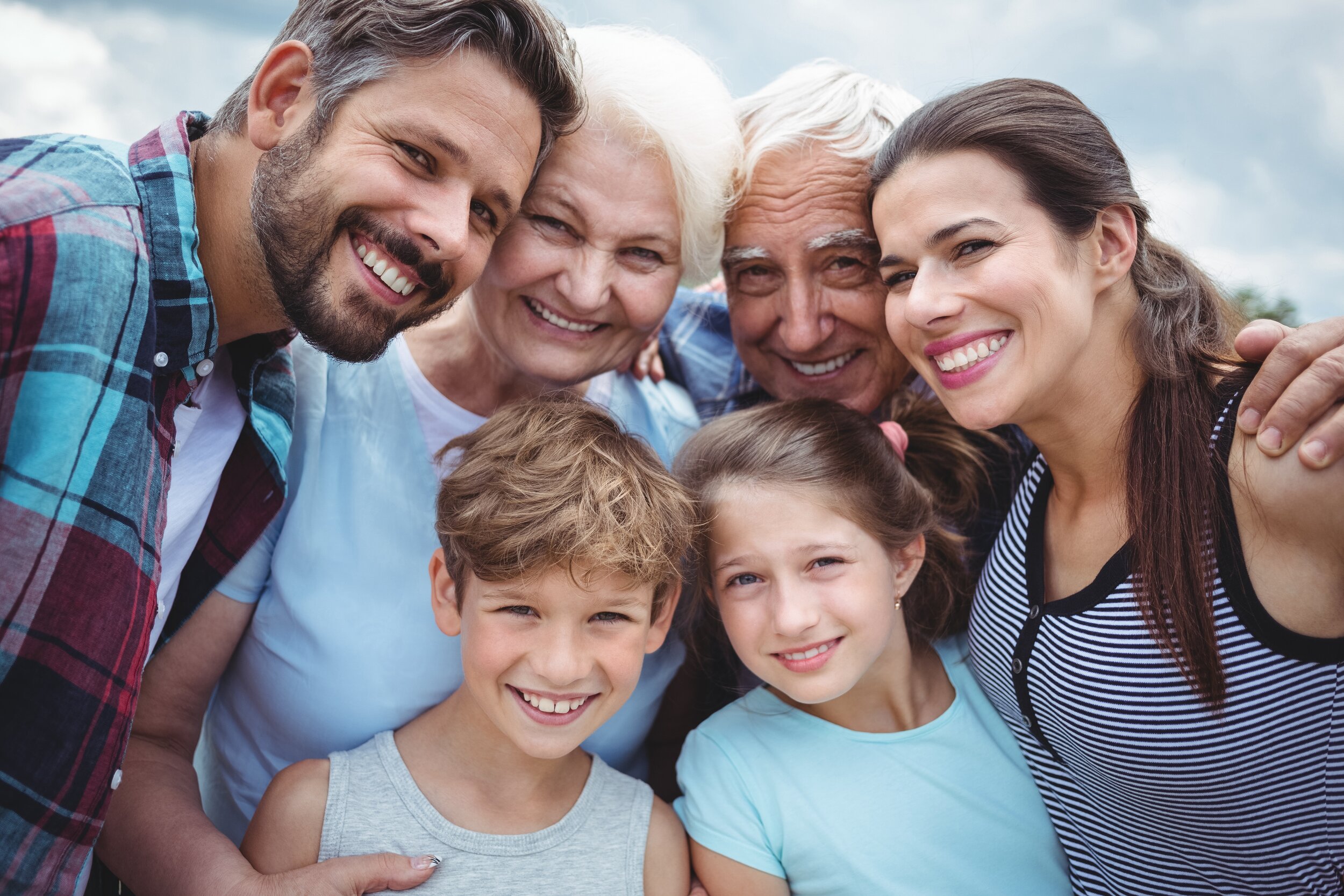 We need to help low-income residents join the middle class by creating affordable housing, improving access to education and job training, and utilizing family and community interventions. Utah is the best state for upward economic mobility, but we can't be satisfied with the status quo.
One important key to reducing poverty is education – especially at an early age. By bringing children challenged by inter-generational poverty to grade level before entering Kindergarten, we can help students stay on track, graduate and join the workforce. The alternative is a costly track of social services and, in some cases, incarceration.